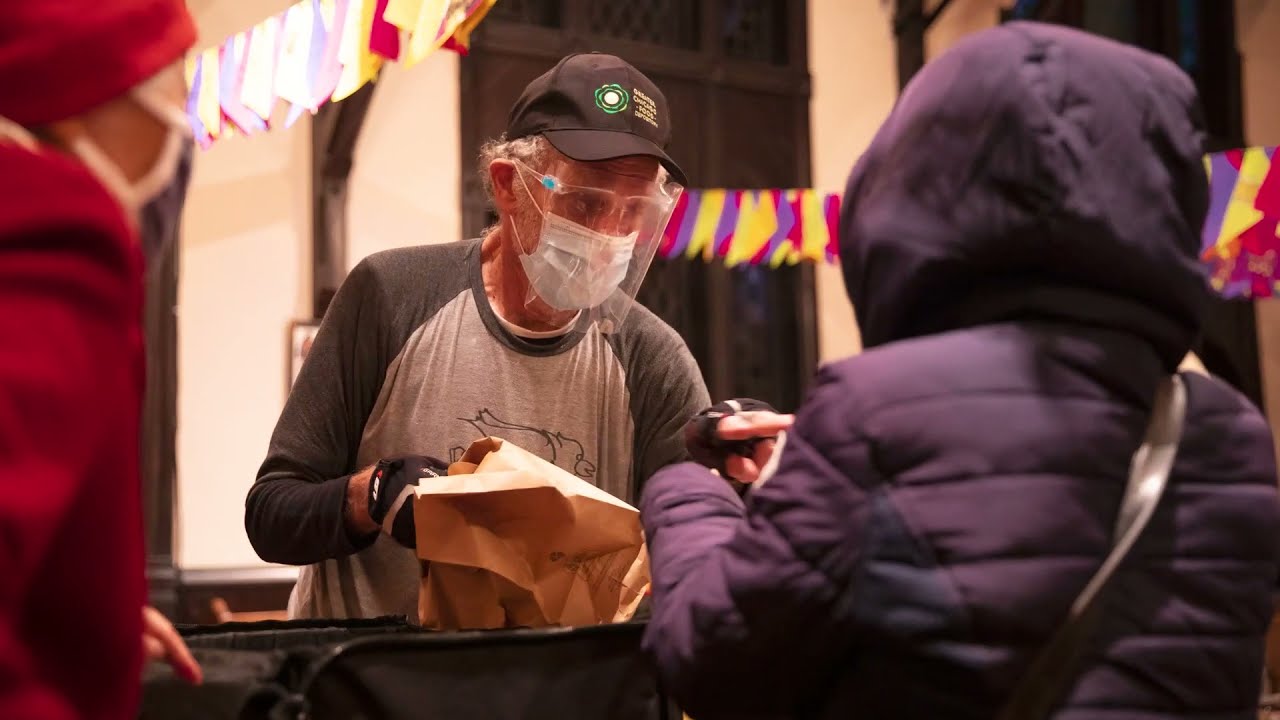 Food Pantry:
Groceries including fresh produce, meat, bread, canned goods, and milk are available every Tuesday from 5:30-7:30pm at 4550 N Hermitage Ave.
Community Kitchen:
Individual hot meals are available to-go starting at 5:30pm while supplies last at 4550 N Hermitage Ave. The RCS Dining hall is open from 6-7pm for neighbors in need of a place to eat. Entrance at 1757 W. Wilson Ave.
Both the groceries and meals are available to anyone. There are no restrictions.
2023 Ravenswood Run
The 27th annual Ravenswood Run was a hit! Thank you to All Saints for hosting the event and to all those who ran, volunteered, and cheered runners along the race route. The weather held out, and it was a beautiful morning for a run. It's never too early to start training for next year's race, and you can register today! mark your calendars for Sunday, April 28th, 2024.
Programs
Get food and services at one of our regular events:
Community Kitchen
When: Tuesdays, 5:30 -7:30pm.
Where: Entrance at 4550 N. Hermitage Ave.
Food Pantry
When: Tuesdays, 5:30 -7:30pm.
Where: Entrance at 4550 N. Hermitage Ave.
Weekend Pantry
When: Once a month on the second Saturday. Distribution begins around 9:00am, while supplies last.
Where: Ravenswood School front lawn, corner of Montrose and Paulina
After School Pantries
When: Thursdays at school dismissal time
Where: Goudy, McCutcheon, and Brennemann Elementary
Learn more about our food pantry and social services.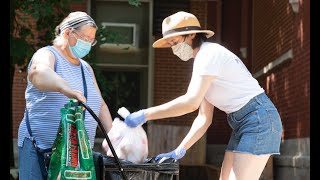 Ways to Help
For all who enter its doors, whether for a meal, for camaraderie, or for a bag of groceries, RCS is there, offering the basics of food, supplies, and community connections. Won't you join us?